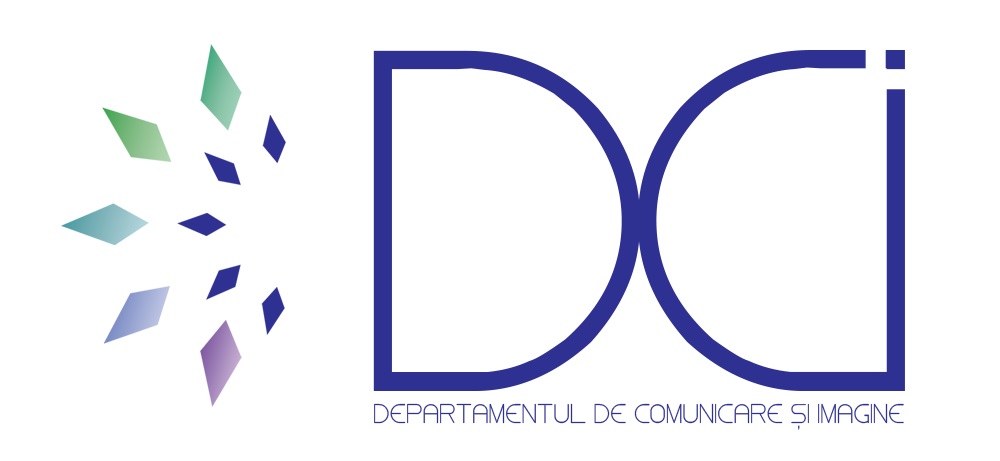 The Department of Communication and Image (DCI) is the structure created within the Politehnica University of Timisoara (UPT) to manage the flow of information within the university, and between the university and the general public. DCI is responsible for creating and strengthening a positive image of UPT in the society, both locally and internationally, facilitating the communication within the academic and societal environment. The department also ensures the visibility of Politehnica University of Timisoara in its quality of high-performance University (category A according to the classification made by European University Association), very much engaged in the society, and as facilitator in stimulating public debate on key topics such as: development, solidarity, scientific/ societal progress, training competences (professional), and equal opportunities.

Mission
The mission of the Department of Communication and Image is to inform and form a positive perception on the activities organized and carried out within UPT, mediating the bilateral communication between the university and the socio-economic environment, in order to ensure the highest possible correlation between the needs of the society and the ability of the university to promptly and efficiently meet them.
The objectives of the Department of Communication and Image:
Maintaining a positive image of the institution through effective communication strategies;
Dissemination of the information about the activities within UPT;
Promote the results of the scientific research and of the academic performance;
Facilitate the interaction with the economic environment in order to translate the research results into practice;
Ensure the transparency of the decisions taken by UPT;
Inform the public and, thereby, educate the receptors on the role of the university in society;
Institutional branding through the management of visual identity elements, the event management and the continuous communication with the stakeholders.

In order to fulfill its assumed objectives, DCI permanently cooperates not only with the faculties, departments, institutes and centers within UPT, but also with the staff and students of the university.
Structure
Communication and Public Relations Office;
Image and Design Office;
TeleUniversity.

Visual identity
Regulations
Procedures
Templates
Events
UPT presentation materials